What
Transeuropa Festival is a unique transnational festival of culture, arts and politics, taking place in 13 cities all over Europe. It is not 13 different festivals happening at the same time, but one festival taking place throughout the continent.
Through a series of linked practices, events and discourses – from panel discussions to performances, video screenings and forums – it produces a shared and collaborative space, to promote an alternative idea of Europe.
Read the Festival fanzine here: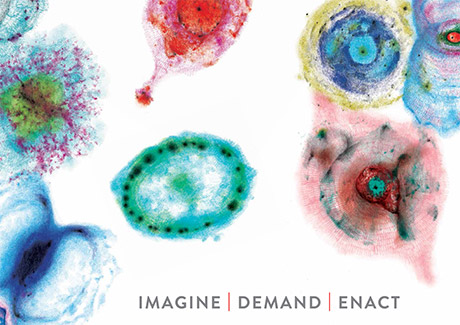 Who
Transeuropa Festival is organized by European Alternatives.
European Alternatives is a transnational organisation promoting democracy, equality and culture beyond the nation state. European Alternatives believes the nation state is no longer the appropriate political form in which to define democratic decision-making and active citizenship, equality between people, the respect and extension of rights. European Alternatives promotes its objectives by means of public events, research, activities promoting active citizenship, youth projects, campaigns and publications. It is active throughout Europe and in the rest of the world, and carries on its activities, locally, regionally, and transnationally at various levels.
How
Transeuropa Festival is the result of a participative process taking place throughout the year across Europe, involving more than 200 activists and volunteers, spread over 13 cities in 12 European countries, mobilised in order to achieve a truly Transnational festival.
Each city of the Festival has a local group of activists, who meet up during the year, organizing activities, taking forward campaigns and discussing the contents and activities of the Festival. All the local groups work collaboratively during the year, thanks to monthly meetings and a constant online communication, building shared visions and proposals on the urgencies and priorities challenging Europe.