See the full programme
Transeuropa Forum Berlin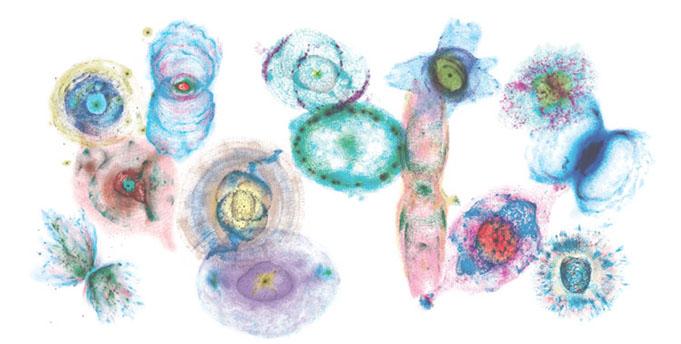 Amsterdam
Barcelona
Belgrade
Berlin
Bologna
Bratislava
Cluj-Napoca
London
Lublin
Paris
Prague
Sofia
Warsaw
News
With the end of the festival, comes the end of Transeuropa 2013 social media games…
>>
TRANSEUROPA FORUM has inaugurated at Allianz Kulturforum in Berlin on Friday 25th October 2013 with...
>>
What, Who, How
Transeuropa Festival is a unique transnational festival of culture, arts and politics, taking place in 13 cities all over Europe. It is a collaborative open and public space for the emergence of an alternative Europe.
Transeuropa Festival promotes political and cultural exchange across Europe and collective action for alternative visions on the European citizenship.
Newsletter
You are subscribing to the EA's newsletter